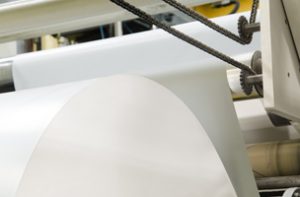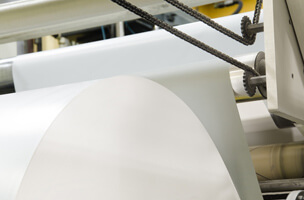 Jenkins Brushes are used for many applications in the paper industries.
Hold Down – Brushes are used to hold down paper for many different uses. These brushes are usually filled with horsehair so as not to damage the paper or coating on it. This is especially important for slicing or sheeting or various other applications.
Clean – When paper is cut or sheated Jenkins Brushes are used to clean off dust or paper shards form the paper before it is rolled for storage, they are also used to remove dust after it is unrolled to be used in many applications.
Raise Gloss – Jenkins Brushes are also used to improve the gloss on coated paper. The brushes align the clay and titanium dioxide particles which increases the gloss.
Apply – Jenkins Brushes are used to apply various materials and coatings to the surface of the paper which can be used in various other applications.